Pottery Ideas To Achieve That Organic Look for Your Home
Pottery is a beautiful art form that depicts the rich tradition of India. Pottery is an amazing decor you can add to your home if you are opting for an organic appeal. Pottery comes in all sorts of sizes, forms, designs, and use. It is an earthy element that can make your room feel grounded.
Pot Your Plants
Potting your plants is one way to exhibit a more natural appeal for your home. You can place plants in random areas or negative spaces for more aesthetic. Apart from making your home feel close to nature, having plants around the house will help purify the airflow.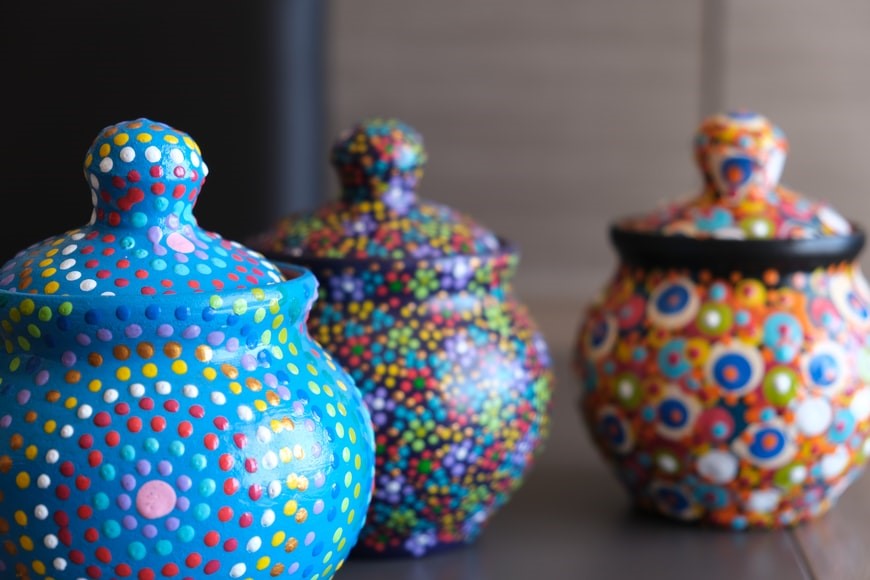 Coffee Table Décor
Your coffee table is typically one of the areas that are centred. To give your coffee table a bit more taste, you can spice it up with multiple potteries combined with other elements. Your living room will be more attractive and feel earthy.
Colour Synchronisation
Most pots are rendered in neutral colours. If you are to add some pottery around the house, it is important to consider other elements that are already there. You can also highlight your potteries by painting your walls with subtle hues.
Eclectic Appeal
It is always easy to design an eclectic space. You can put all your favourite things without having to worry about a theme. If you are to have a collection of potteries, why not go all out and pick ones that have very diverse designs. You can balance the eclectic potteries by considering the design and hues of your furnishings.
Reflect Your Style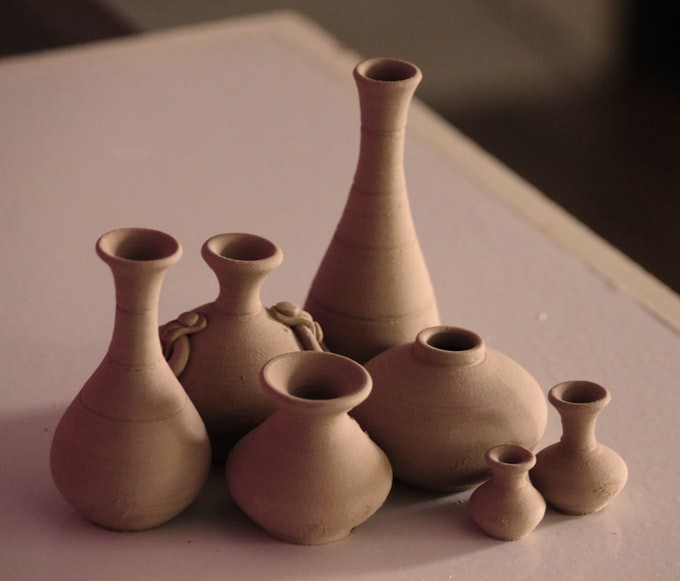 It is your home and everything in it must be something you love and something you will never get tired of looking at. You can spruce up your house with potteries of your choice and add some contemporary art pieces to go with it.
Fill the Gap
You can fill the empty space around your house with large pots. If you want something with plants, you can choose a borderline gigantic pot with gigantic houseplants. Additionally, if you have shelves that lack accessories, you can make it look more interesting by handpicking some unique pottery pieces.
Arrange Creatively and Accordingly
Arrangement plays an important role in your space. It keeps your decors balanced and proportioned. You will need to know a few rules about arranging decors to know how and where to place potteries perfect for their size, shape, and design. You can play around with sizes and shapes while arranging them in an artful way. Just make sure that the colours are all coordinated and the shapes go with the other forms around the space.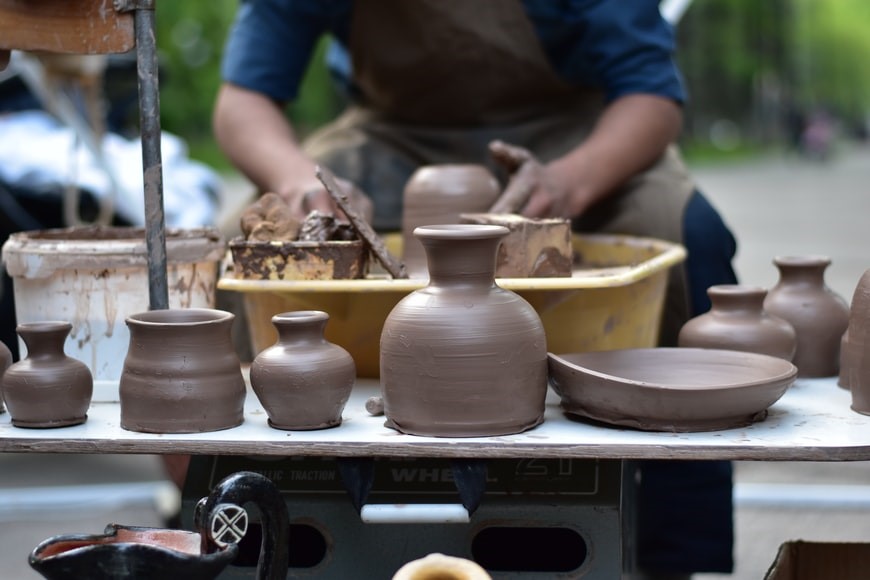 Pottery is one of the most sought-after decors for spaces that exudes a natural appeal. Pottery is also not as expensive as ceramics and they are oozing with earthly appeal. If you want to live in a house that is close to nature, pottery pieces are the best option for decorations. It will bring nature into your humble home.