WordPress Page Builders
Are you a WordPress user looking for an easy way to build and customize your website? If so, then drag-and-drop page builder plugins are perfect for you. Using these plugins, you can create, edit, and customize your website layout without writing any code. Popular plugins such as Beaver Builder, Divi, Elementor Pro, and WP Bakery all offer different benefits that can help you create the perfect website for your needs. Let's take a look at some of the benefits of using WordPress page builders.
Main Benefits of Using Page Builders
Flexibility
WordPress page builders are incredibly flexible when it comes to designing your website. They provide a wide range of features that allow you to customize everything from the layout of the page to the individual elements that make up each page. This means that no matter what kind of website you want to create—a blog, an eCommerce store, or something else entirely—you'll be able to find a plugin that suits your needs.
Ease of Use
Another great benefit of WordPress page builders is their ease of use. Most drag-and-drop page builders have an intuitive interface that makes it easy for even novice users to create their own websites. All you have to do is select the elements that you want to add to the page and drag them into place—it's really as simple as that! Plus, most WordPress page builders come with pre-built templates and themes so you don't even have to worry about creating your own design from scratch if you don't want to. Some of the designs looks really stunning – have a look at this page built in a page builder: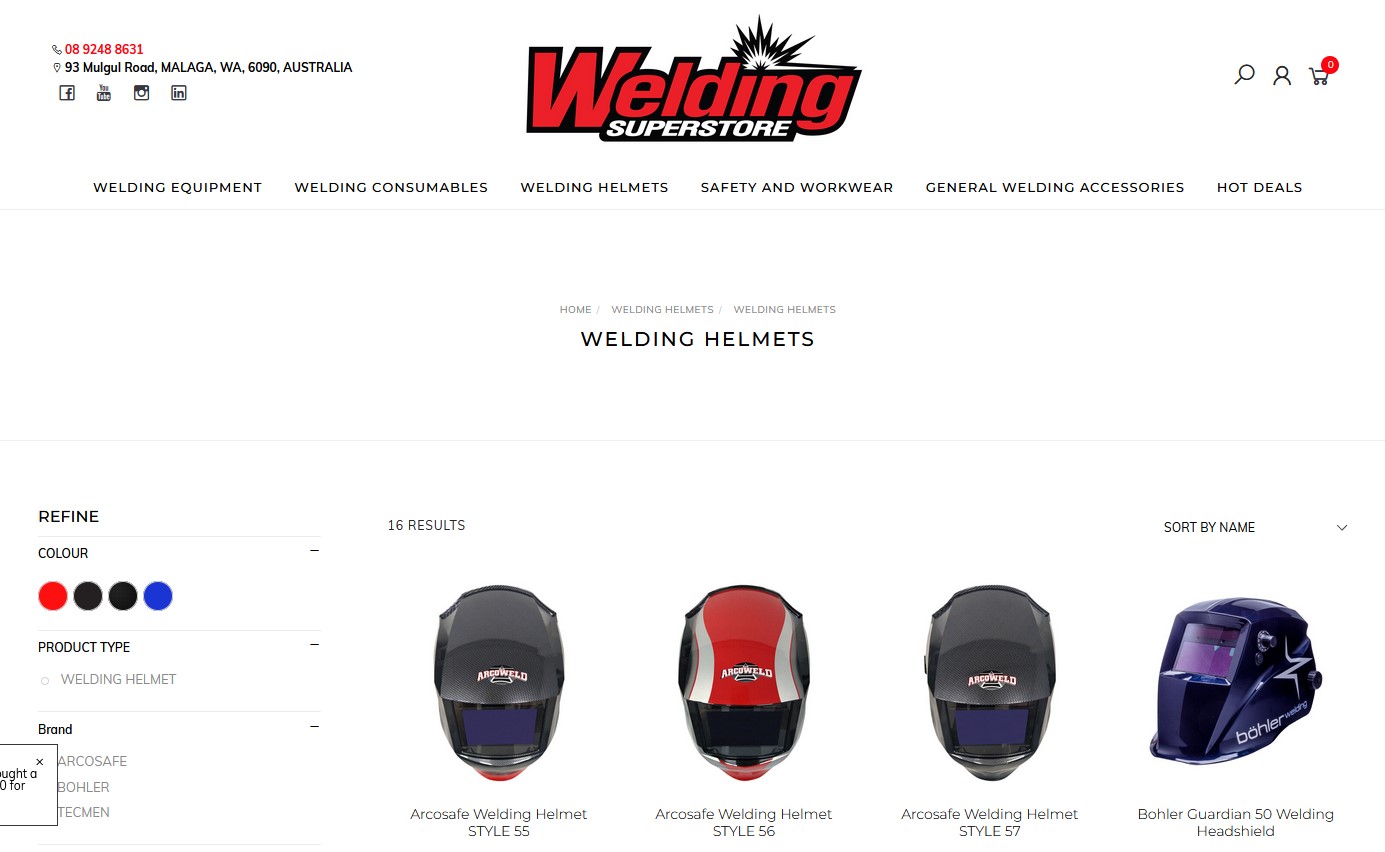 Time Savings
Using WordPress page builders also saves time compared with coding a website from scratch or using other more traditional web design methods. With a drag-and-drop builder plugin, all you have to do is drag and drop elements onto the page and then adjust them until they look just right—no coding required! This means that even if you don't know how to code in HTML or CSS (or don't want to learn), you can still create beautiful websites in no time at all.
Most popular Page Builders
Beaver Builder – Beaver Builder is a drag-and-drop page builder that comes with a live interface. This means that you can see all your changes as you add them, simply by dragging elements from the right sidebar and dropping them into your desired area on the page. You can also click on any element on a page to edit its properties. It also offers flexible content modules, allowing you to customize each element using powerful design settings.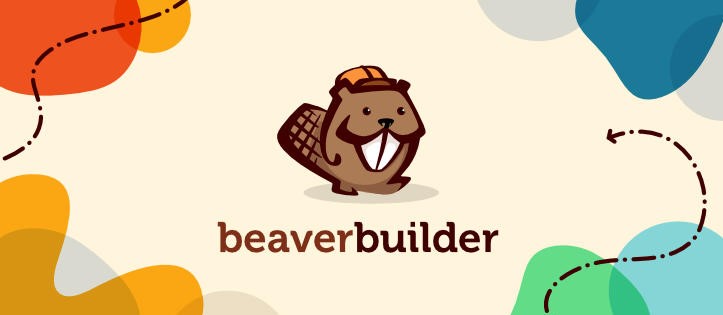 Divi – Divi is another popular drag-and-drop page builder from Elegant Themes. It comes with dozens of content modules that you can drag and drop anywhere in your layout. It also lets you arrange these modules in multiple section types and row types and customize each element using its advanced design settings.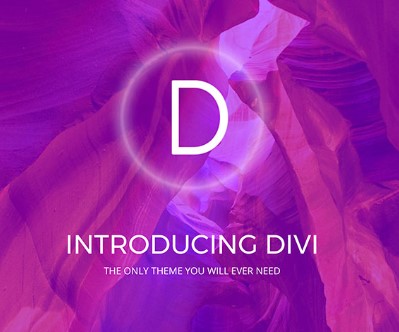 Elementor Pro – Elementor Pro is a powerful drag-and-drop WordPress page builder plugin with a live editing interface which allows users to make changes to their pages in real time. Unlike other plugins, Elementor Pro allows users to edit all aspects of their landing pages including text, images, buttons and more.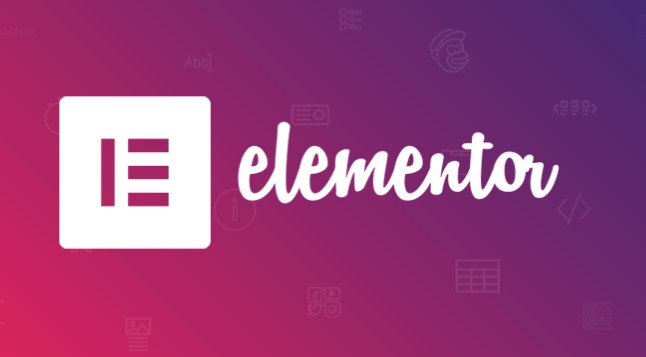 WP Bakery Visual Composer – WP Bakery Visual Composer is another popular WordPress page builder plugin that enables users to quickly build complex layouts for their websites without writing any code. The plugin offers hundreds of pre-made blocks which can be customized according to the user's needs as well as a wide range of tools for creating custom designs from scratch.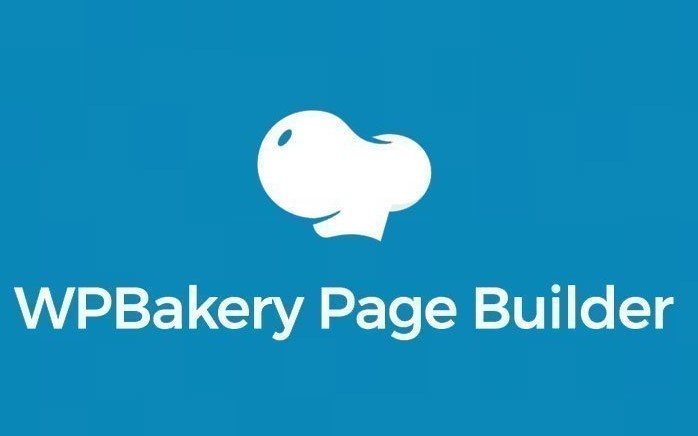 Drag-and-drop WordPress page builder plugins offer many benefits for those looking for an easy way to build and customize their websites without writing any code. From flexibility and ease of use, to time savings compared with traditional web design methods; these plugins provide users with everything they need in order to create stunning websites quickly and easily. Whether you're a novice or an experienced web designer, these plugins are definitely worth considering if you want a fast and efficient way to build your site!