Home Design: Choosing The Right Kind of Wood
Nothing compares to the incomparable natural beauty, colours, grains, and texture of real wood. It flaunts a classic elegant appeal with a touch of distinct personality. Adding a taste of wood into your home interiors will create a laidback yet striking ambience.
Wood is commonly used for floors, accent walls, cabinets, and other house furniture. It is an ideal option if you want to invest in something long-term without compromising beauty and functionality.
Choosing the right kind of wood for your next home project is important. It has to serve you well in terms of your daily activities, lifestyle, and taste. There are countless of wood to choose from and the series of selection can be overwhelming. However, there will always be one to stand out amongst others. And, that will be influenced by your budget, concept, and preference.
Different Kinds of Wood
Maple
Maple is your best option if you want a versatile wood. Maple goes with any colours, style, and function. It is cheaper in contrast to other kinds of wood but effectively serves its purpose. Maple is a hardwood rendered in a beautiful shade of cream. It is smooth in texture and projects fine grains.
Maple is a popular trendy wood perfect for traditional, contemporary and transitional design concepts. Also, it is quite a pragmatic choice for your house's main door and cabinetry.
Walnut
Walnut exhibits a warm palette that varies from modern industrial concepts to traditional cabin looks.  If you opt for a mid-century style with a twist of modern, walnut will strike the overall look of your design with its unique grain patterns and beaming blend of orange, yellow, and red shades.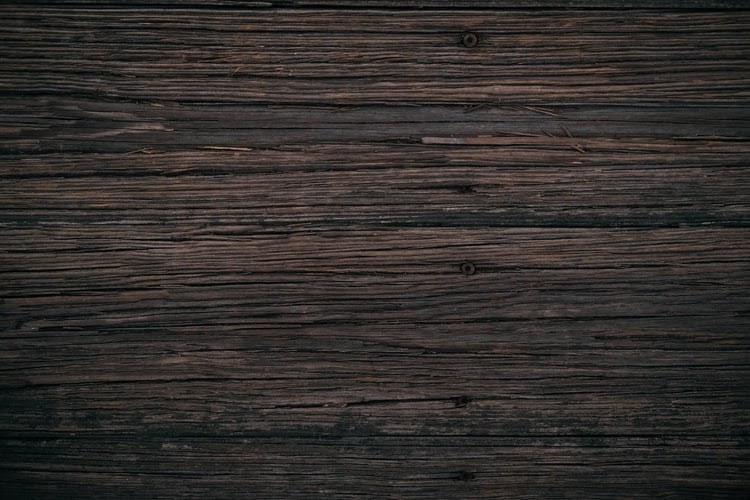 Rift Oak
Rift Oak is another option that flaunts a beautiful linear pattern. Rift oak is a hardwood with grains tightly compressed and relatively straight. It is a very popular choice when it comes to contemporary looks. It will also be a beautiful choice for accents and cabinetry.
Clear Alder
Clear alder is the best there is if you are going for a rustic look. Clear alder exhibits distressed aged look perfect for an accent wall or display cabinets. It is rendered in a beautiful tone of light tan to poignant shade of reddish-brown. Clear alder will give your space a striking antique look with its beautifully placed uniformed grains.
Cherry
Cherry flaunts a rich classic style. It is the best wood for a house that wants to relive memories from centuries ago. Its facade shows off slightly compact grains with staggered pin knots and pitch marks. Cherry often associate a rich image with a dash of elegance.
Knotty Alder
Knotty alder is another good option for Millenials who loves rustic designs. It flaunts a distinct character due to its inconsistent dents and nicks on the surface. Knotty alder is a softwood commonly used in rustic kitchens and mountainous cabin styles.
Oak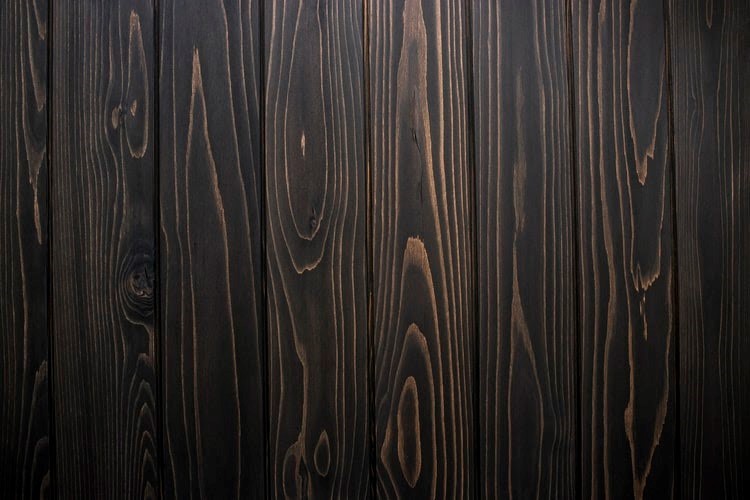 Oak is another kind of wood that projects a classic traditional look. It is a hardwood with palettes showing off subtle palettes of light to medium-dark browns. On the surface, oak has coarse patchy grains making every piece unique and unmatched.
Wood is a timeless material that can be used to almost everything. From your tables, cabinets, walls, doors, windows, and what-have-yous, wood is a good investment that does not only serve its intended function effectively but also gives out an authentic natural appeal in your space. Choosing the right kind of wood for your home is important to ensure the functionality both in use and aesthetics. Thus, if you wish to create a classic traditional look to the rustic subtle appearance, don't forget to look at your wood options.