Australian Online Shopping: The Trending Recreational Goods
Online shopping is a new global trend that dominated the Australian market. In 2018, online shopping in Australia rapidly grew and has been largely increasing during the pandemic. Many Australian households resort to online shopping for safety and convenience. Thus, businesses all over Australia are venturing online to keep up with the ever-changing consumer behaviour in the country.
Hobbies and recreational goods contribute 6% to the overall online purchases. It is gradually growing for utmost 12.2% year on year (YOY). This broad category encompasses games and toys, outdoor equipment, automotive parts, musical instruments, and sporting goods. The major players that belong in this category are banking more into online marketing to ensure their market position and also deliver the wants and needs of their target consumers.
Hobbies and Recreational Goods Online Purchase Contribution
Sporting goods and automotive parts are the sub-categories that contributed almost 45% of the overall online purchases in this category. However, the products that projected the highest growth was outdoor goods sub-category. Since Australia is known for its striking beaches and outbacks, it is likely for outdoor equipment to gain the most percentage amongst other products.
Moreover, games and toys sub-category comes in second to outdoor goods. It significantly grew by 15% over the past years and is still expected to garner more online purchases in the coming years. On a different note, musical instruments and accessories substantially dropped by 5%.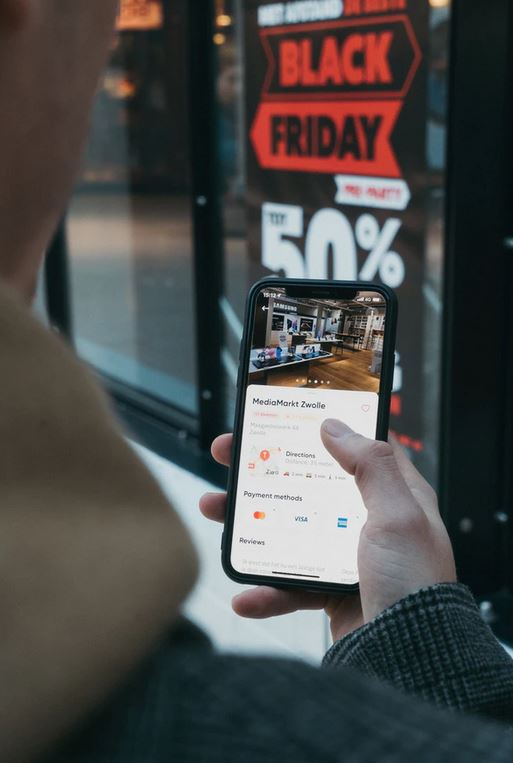 Recreational Growth by Location
Almost one-third of the Hobbies and Recreational Goods category purchases came from Australia's regional areas. It grew up to 10% in contrast to the metro areas in the country. New South Wales, Queensland, and Victoria are the major contributors to this category. These areas garnered up to 76.9 growth in 2018.
Tasmania, by far is the fastest-growing state in the hobbies and recreational goods category that grew by 11.9%. Next to it is Victoria, contributing 11.6% of the overall online shopping purchases score. Lastly, South Australia took a big leap in this category last 2018 and garnered 9% of growth YOY.
Moreover, Point Cook also dramatically increased due to its rapid growth in population and above-average income rates. Thus, it is projected to continuously increase in the coming years. Toowoomba, on the other hand, despite its minimal household engagements and poor purchase frequency, it still gained to top position due to the size of its population. Cranbourne gained 17.3% YOY. A clear-cut result of its rapid population growth and above-average engagement in the field of online shopping trend. However, despite its low frequency in contrast to the national average, Cranbourne is projected to grow in the next years.
Hobbies and Recreational Goods Key Trends
The peak of online purchases for this category is November and December. It typically garners almost 10% contribution to the overall yearly purchases. Additionally, online events such as Black Friday and Cyber Monday significantly contribute to the volume of online purchases by 10%. It is followed by the first two weeks of November and December that projected the largest sales volume up to 25%.
The sub-categories with the highest overall purchase volume are the games and toys with 36% growth. Such rapid growth accentuates the value of last-minute online holiday shopping.  Moreover, the end of financial year sales also piqued the attention of online shoppers in Australia. Sales events and online marketing schemes are the key players in the continuous growth of recreational goods in the country.
With the ever-changing demands and online shopping behaviour and preferences, Australia is expected to gain more and more score in the online shopping industry. With their love for convenience and quick services, online businesses in Australia will continue to flourish with robust support from its people.