WordPress is the most popular content management system (CMS) in the world, and it's not difficult to see why. It offers a range of features that allow users to customize their website or blog to their exact specifications. However, if you want your website to stand out from the crowd and get noticed by search engines, you need to make sure you have the right plugins installed. Here are 6 must-have SEO plugins for WordPress websites.
1.Yoast SEO Plugin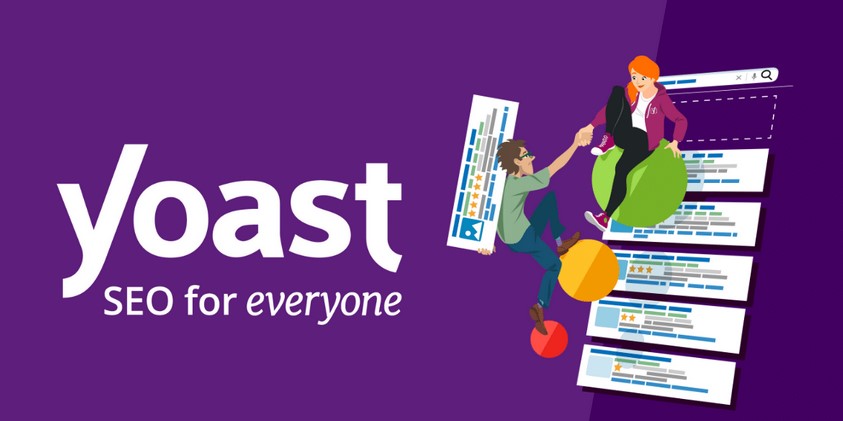 The Yoast SEO plugin is one of the most popular plugins available for WordPress websites. This plugin makes it easier for users to optimize their pages for SEO as it provides suggestions on how to improve page titles, meta descriptions, and other elements of on-page optimization. It also provides useful insights into how well your page is performing in terms of keyword optimization, readability scores, and more.
2.SeoPress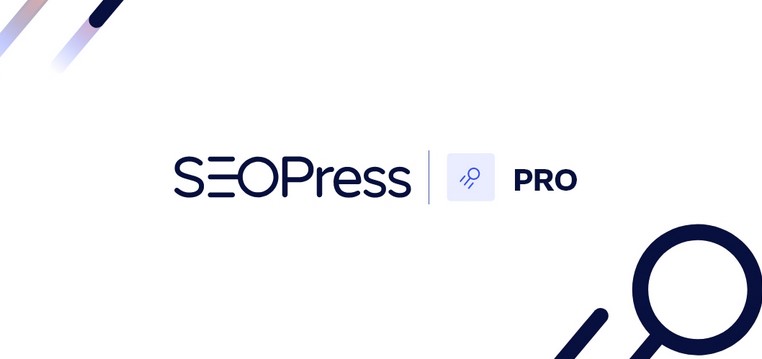 SeoPress is another great SEO plugin for WordPress websites. It helps users easily create and manage XML sitemaps, which are essential for getting your pages indexed by search engines like Google. SeoPress also comes with a wealth of features such as rich snippets support, breadcrumb navigation support, and an easy-to-use interface that makes managing your site's SEO much easier than ever before.
3.WP Rocket
WP Rocket is an effective caching plugin that can help speed up your website significantly by reducing server load times and increasing page speeds. The plugin also includes built-in minification tools that help optimize HTML, JavaScript, and CSS files on your site so they load faster. WP Rocket also comes with an image lazy loading feature that helps reduce page loading times even further by only loading images when they are visible in the user's browser window.  WP-Rocket is an amazing tool even in its free version –  check out how fast this page is, and – yes, it is using wp-rocket!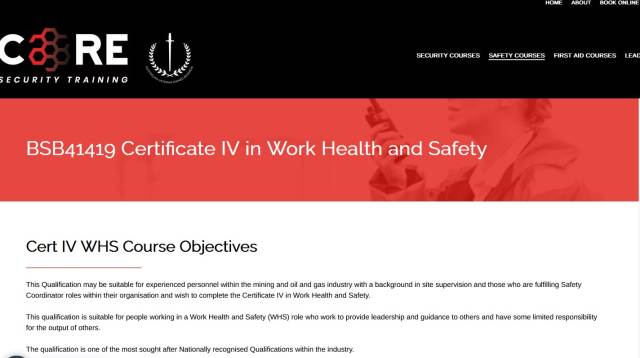 4.All in One SEO Pack
All in One SEO Pack is another widely used WordPress plugin designed to help users optimize their pages for search engine visibility without having any knowledge of coding or web development skills required. The plugin includes options such as automatic meta tags generation, advanced canonical URLs settings and XML Sitemap support so you can easily submit your pages to search engines like Google and Bing.
5.Rank Math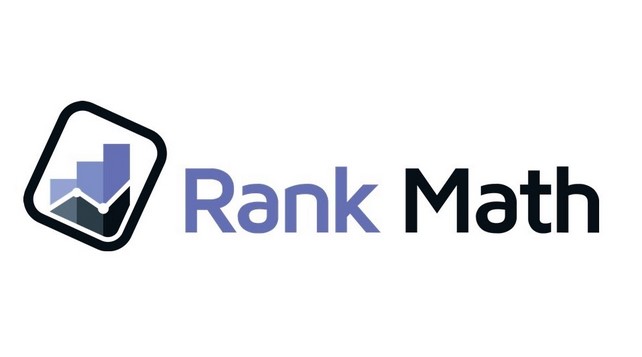 Rank Math is a relatively new but powerful WordPress plugin designed specifically with SEO in mind. The plugin features one click setup wizard which makes it easy for even beginners to configure settings quickly without any technical knowledge required. Rank Math also comes with useful features such as automatic internal linking suggestions based on related keywords you use in posts or pages on your website; detailed reports about how well each page performs; metadata optimization tools; and more!
6.Really Simple SSL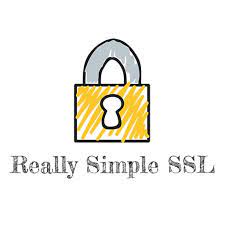 Really Simple SSL is a must have if you want your website or blog to be secured with HTTPS protocol instead of HTTP protocol commonly used by most websites today. HTTPS helps protect user data transmitted through a website or blog from being intercepted by malicious third parties while providing additional security benefits compared to HTTP protocol alone making it a must have if you want visitors who visit your site feel secure when browsing through it!
7.Smush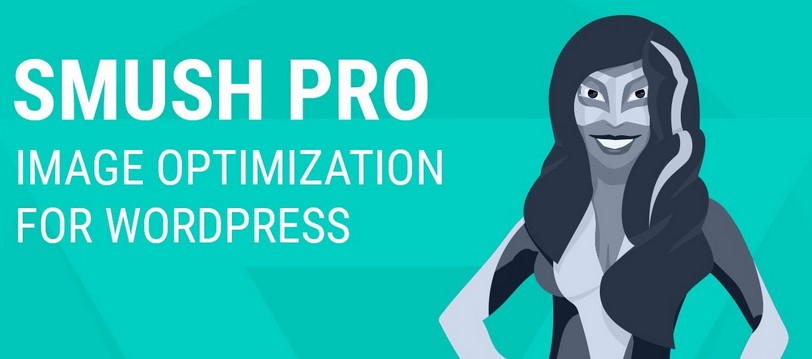 Last but certainly not least we have Smush – an incredibly useful image optimization plugin specifically designed for WordPress websites blogs that enables users compress images uploaded directly onto their sites thus reducing file size & making them load faster at same time improving overall performance ; user experience!
Optimising a WordPress website can seem intimidating at first as there are so many different aspects to consider when setting up a successful online presence – including ensuring that all elements are optimized properly according to best practices set forth by leading search engines like Google & Bing! Fortunately however there are many helpful tools available such as plugins mentioned above which can help make this process much easier allowing even complete beginners create amazing looking & highly optimized sites without having any prior coding knowledge required! So make sure take advantage these amazing tools today start building professional looking & fully optimized site with ease!